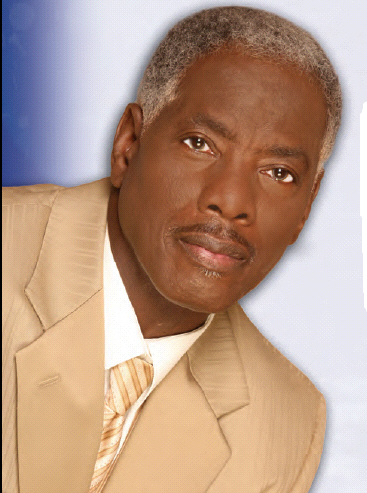 Gospel star, Lee Williams does more than spread the world of God through songs, he also spreads himself like mustard to whatever woman who can get to share her bed.
I have an aunt who willingly obliges for some reason. Now, most of you may not be at all familiar with the renowned singer but he has been working the circuit with monumental success for years now and has made a lucrative living for himself as an independent artist and is no stranger to spreading his love around to women in just about every city he tours in.

Does this make his antics outside of singing praises make him a hypocrite? Sure it does. His being a miser doesn't make anything better. Getting money from him is just like squeezing money from rocks. So, if you are looking for him to be generous, you will be SOL.