Interesting how a white man will date and marry a fellow white woman but fuck black. Case and point, Wayne Newton and John Travolta.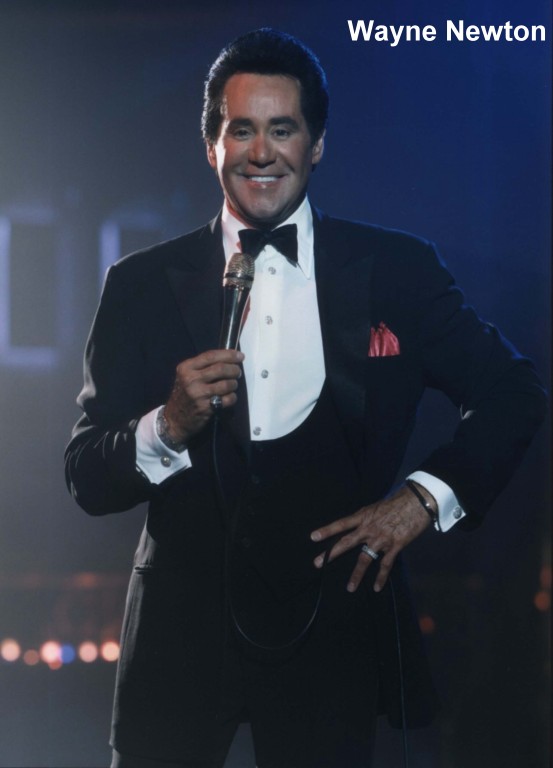 Now, for some reason, I have no idea why the only female singer of a popular R&B group (they had a song out called "Send For Me"), would even ever consider dating the singer turned Las Vegas entertainer to begin with but each woman her own vice.
She thought it was "love across the color barrier" whereas he was only interested in the "chocolate nookie" and the very thought that anyone in the showbiz finding out that he was sleeping with a black woman would mean the end of his career as a singer on the Las Vegas circuit let alone as a renowned recording artist. Needless, mention, if his wife found out, she could take him for his fortune...well whatever of it remained.
Alas, his wife did find out but it took her while to figure what her next move would be..stay and scoff at this scandal in Vegas or move on and try take him to the cleaners. She chose the latter.
Actor, John Travolta, started out dating black women well way before he even hit "the big time" in Hollywood. Although he was still seeing one in particular during his early years as an actor and "singer" (yes, Travolta did try to sing and had released an album), he often gloated on how he found women of color to be more exciting and unhibited unlike white women in general; a wrong move if he was going to make it in entertainment.
He was asked politely before being told sternly to leave the "colored girls" alone and start dating and mingling with the white ones instead or risk being blackballed early on. Taking heed, he followed suit and cut off his involvement with women of color ever since...at least publicly.