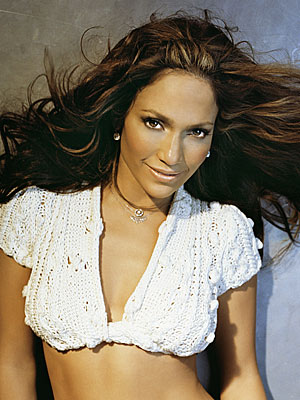 Singer/Actor, Jamie Foxx, is still upset with Latin Diva, Jennifer Lopez...over the same thing as before. Why can't he just let that go?
Foxx still reeling over the fact that Lopez refused to have any sexual relations with him while she was trying to achieve her dreams in show business. Why would she even consider him being that he was just starting out himself.
In his mind, he was black like the men she was sleeping with to make it. Unfortunately, he failed to get the bottom line behind her motive -- which was a follows, he was not one of the Wayans and then popular rap act, MC Hammer.
Therefore, if she was going to sleep with a man of color, it should be one who can help her get to where she was going...and Foxx was not one of those men at the time. Even more of a misfortune, he still isn't the go to guy to bed to get ahead in the business.