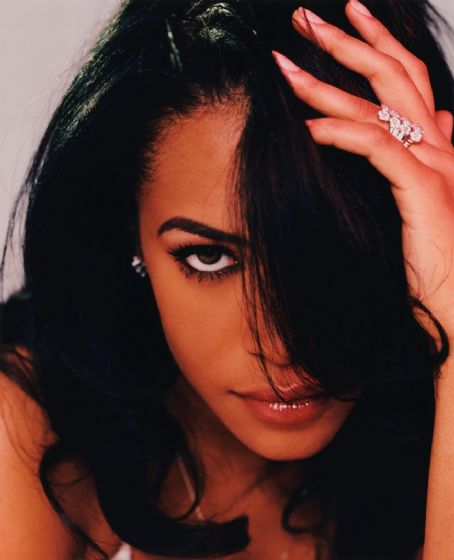 Well, as many of you may know, there was supposed to have been a bio released roughly 2 years ago about the late singer, Aaliyah.
Unfortunately that film, although there was hype surrounding a release, didn't see the light of day. Much of it surrounded who was most fit to portray the singer whereas most of it was in what those who knew her
wanted her fans to really know about her -- much to their dismay, a lot about her personal life and indiscretions, or to some, lack thereof did manage to get to light rather than remain in the dark...but one of the the things that never seemed to make it was whether or not if the toddler in one of earlier videos, after having departed from R. Kelly, was in fact her daughter with the singer.
Many people speculated about her having no qualms with having abortions throughout her teens but what is the likelihood that she didn't do a way with one at least with one child (who would be roughly 17 years old now)?
By the way, the late singer was with child, or in early stages of pregnancy, upon her demise.
Somewhere, R. Kelly is very pleased with the fact that the film didn't make light of day but yet, and still, he is often concerned about how men will view his young daughters when they come of age. As you know, what comes around goes around. Will he even be prepared?