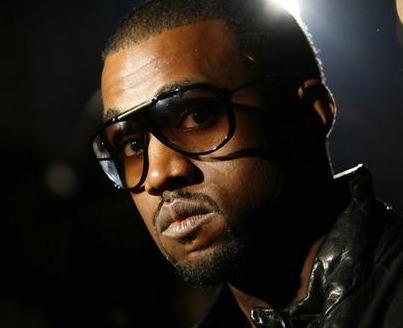 Now, everyone already know what it is with hip hop sensation, Kanye West, but another recording artist of
like recognition, is following in his footsteps...with the exception being that he does not like being affiliated with known strippers so, he absolutely will neither parade them around nor allow them access to his money under no circumstances.
However, he is known to be quite generous, to a fault, with women. These, women are usually non famous and hail from non lucrative backgrounds. In other words, he prefer them broke so that he can take credit for having build them up only to break them down.
Why you ask, largely because he personally resents women with a vile passion and holds his family, or lack thereof, wholly responsible.
Who is he?