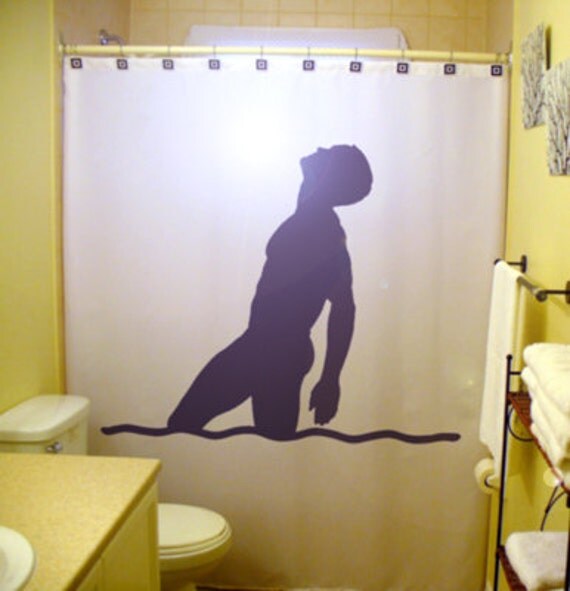 It doesn't matter how many times this rap artist and actor gets caught literally with his hands in a man's pants or groping a man's behind,
he still manages to get women to be interested in him...romantically and sexually.
The writing has been on the wall about him for quite some time and yet many women fail to take heed. Maybe they feel that they won't "catch something" or maybe they are just star too struck.
However, there are never a shortage of clips of him doing the aforementioned if not holding his member in his hand waiting his turn in an upscale hotel in Atlanta where most MCs have been known to have a "meeting of the minds".
Who is he?