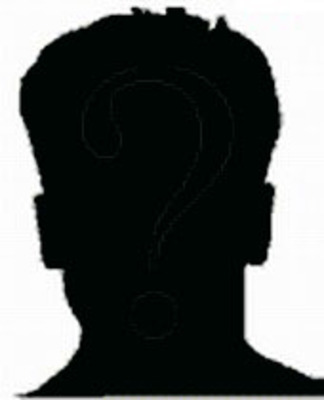 This handsome, Caucasian actor is known for his professionality on movie sets.
He is considered one of the most serious, credible actors in Hollywood and many people line up to work with him because his movies scream blockbusters.
Additionally, he is well known for his hospitality, charm just as much as he is for being charitable. There are numerous organizations that he has a hand in directly as either the owner or esteemed sponsor.
Unfortunately, with all the accolades that he has earned in Hollywood, he is considered difficult to live with. He is very controlling. He manipulates his women by being outwardly condescending and has no problem with addressing his children's flaws via abusive language.
Everyone in his household practically walks "chalk lines". Napoleonic complex aside, his controlling behavior is the the very reason why his first marriage to an actress fail miserably. Many say that his current wife, who is considerably younger than he, knows know better simply because she has never really dated any man long enough to know how she should be treated.....but I gather with the drugs she has access to makes him bearable.
Who is he?
Who was his first wife?
Who is his current wife?